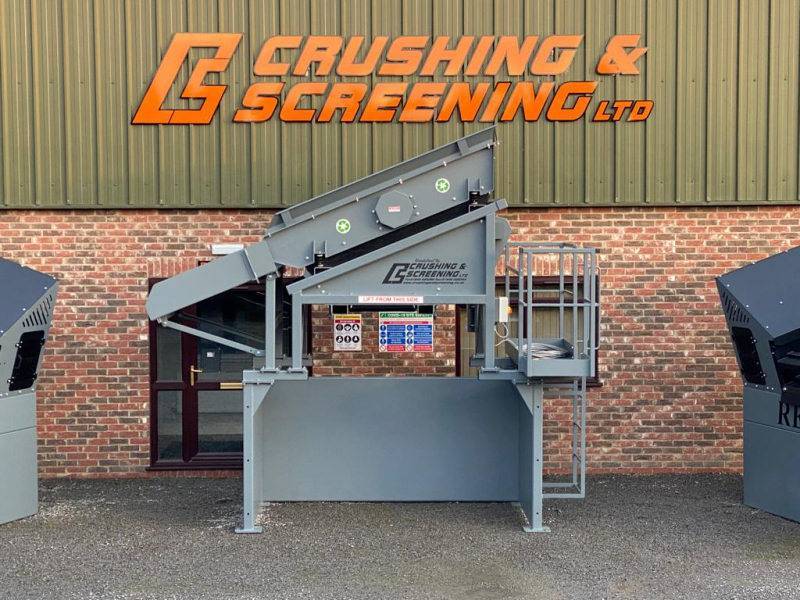 Bulk bagging, soil screener and conveyor news posts
News blog, here at Crushing & Screening ltd we believe in sharing valuable insights, industry news, and exciting updates with our readers. This blog is the platform where we bring together our expertise and knowledge to create informative and engaging content.
As a leading materials handling company, we strive to stay at the forefront of innovation and provide our audience with the latest trends and developments in the field. Our blog covers a wide range of topics, including company news, articles and sometimes even special offers. We understand the value of staying informed and continuously learning, which is why we have created this blog as a resource hub for our readers.
We encourage you to explore our blog and share your thoughts HERE. Don't forget to subscribe to our newsletter to receive regular updates straight to your inbox. Thank you for visiting, and we hope you find our blog insightful and inspiring. Please follow us on social media for more news.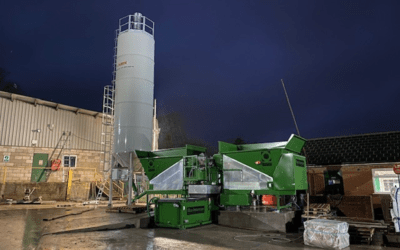 Why you need a "Click and collect" concrete batching plant A new approach to low volume concrete supply. Grow your business with a self-service concrete...