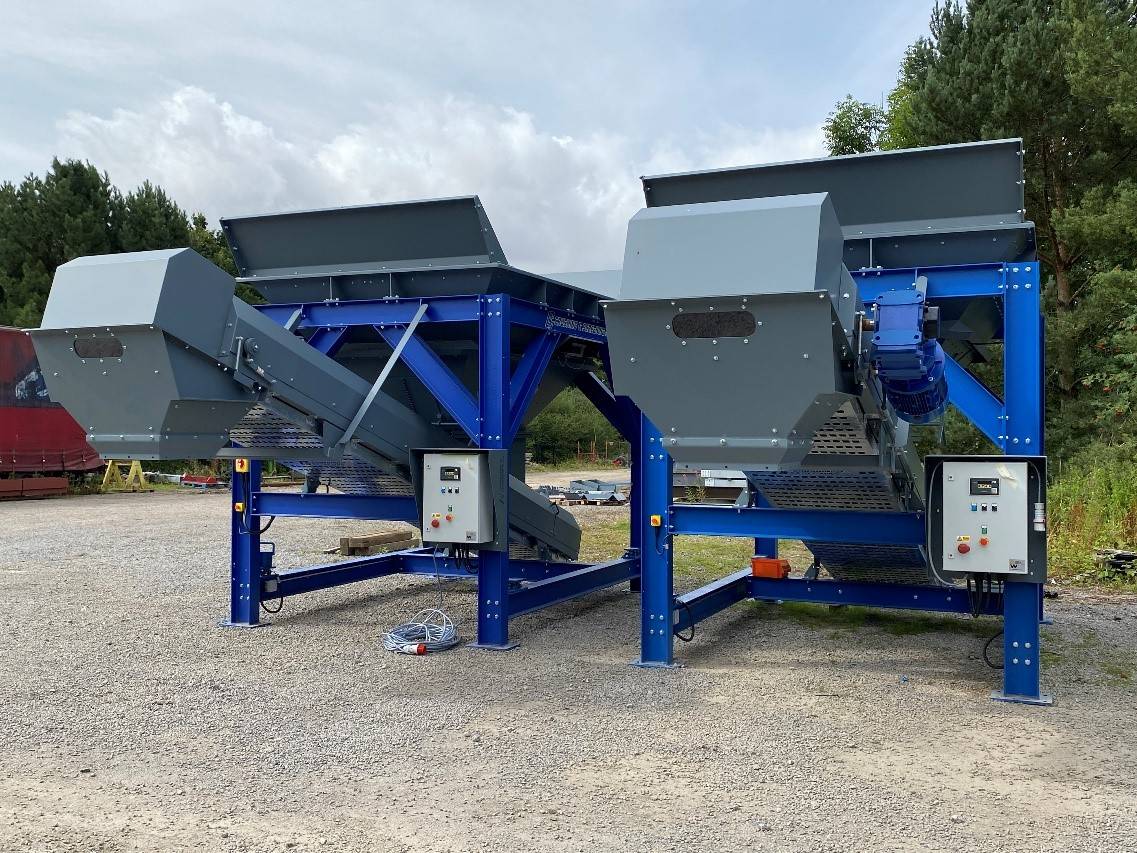 Bag filling machine systems
Reliable and accurate bag filling systems
Here at Crushing & Screening ltd, we understand the importance of reliable and accurate bag filling systems. Our range of bagging machines are specifically engineered to handle a wide variety of materials. Using our machines, you can efficiently package your products, ensuring proper containment and easy transportation. What sets our bagging machines apart is their advanced technology and innovative features. We combine precision engineering, with user friendly interfaces to provide you with machines that are not only efficient but also easy to operate. Our machines are designed to minimize downtime and maximize productivity, allowing you to meet your production targets effectively. These machines are durable, reliable, and built to withstand the demands of heavy duty bagging operations.

Unique customer requirements
We understand that every business has unique requirements, which is why we offer a range of customization options for our bulk bagging machines. Our experienced team works closely with you to understand your specific needs and tailor our machines accordingly. Whether you require automated bagging systems, semi-automatic machines, or custom modifications, we have the expertise to deliver solutions that align with your goals. In addition to providing high quality, robust machines, we are committed to delivering excellent customer service. Our knowledgeable and friendly team are always ready to assist you with any queries or concerns you may have. We strive to build long-term relationships with our clients, and your satisfaction is our priority.
We invite you to explore and discover the range of bulk bagging machines we offer. Take a closer look at our products, browse through customer testimonials, view our company YouTube channel and learn more about our commitment to quality and innovation. When you choose a Crushing & Screening bagging machine, you are choosing efficiency, reliability, and excellence in bagging solutions. Contact us today to discuss your bagging needs and let us help you find the perfect machine for your business.

Large capacity bulk bag filling machine
20kg Bag form, fill and seal line
Bag filling machine – bag holder (hanger)