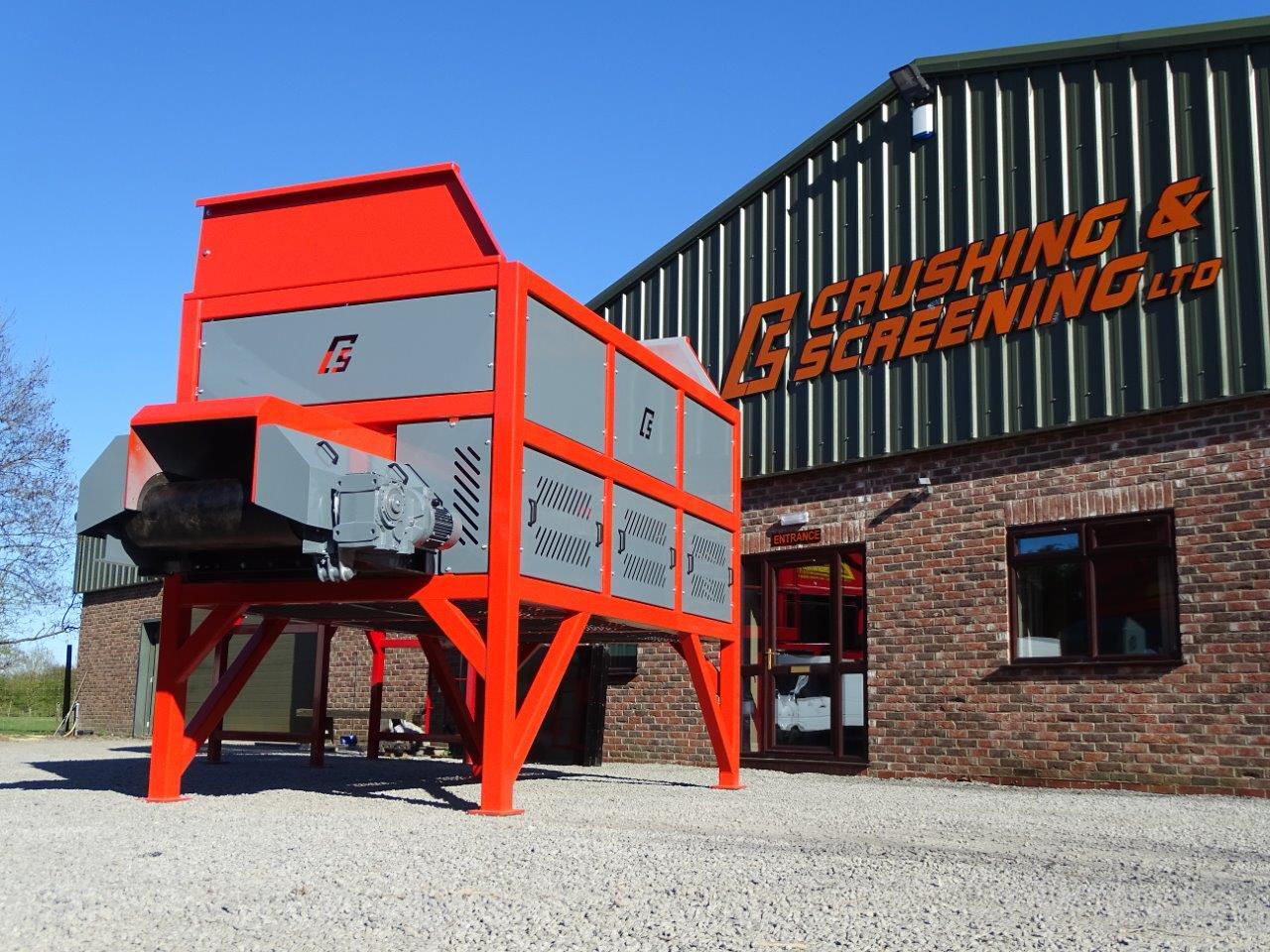 Welcome to Crushing & Screening ltd, your trusted business partner. A little history about us, we established in 1985 and are a family-owned business with a deep-rooted commitment to putting our customers first. With decades of experience, we have built a reputation for excellence in the industry, providing high-quality equipment and services to meet your unique needs.
Our Story
Founded by the Ashford family in 1985, Crushing & Screening Ltd started as a modest venture with a big vision. The business began primarily as a site repair and servicing venture. Over the years, our passion for innovation and dedication to customer satisfaction have transformed us into a prominent player in the provision of new equipment and bespoke design solutions. Today, we stand as a testament to the power of hard work, expertise, and family values.
Quality Equipment and Services
Specializing in providing a comprehensive range of equipment for bagging automation, material screening, conveyors, and recycling management. We offer cutting-edge solutions designed to enhance your productivity and streamline your operations. Our products are high quality, guaranteed and reliable.
Experienced Team
Our team are the backbone of our success. Comprising seasoned professionals with a wealth of industry experience, we have the skills and knowledge to provide expert advice, installation, and maintenance services. We take pride in our commitment to ongoing training and staying up-to-date with industry advancements.
Our Mission
Our mission, to provide our customers with the finest equipment and solutions in the industry, backed by exceptional service. We strive to be the partner you can trust for all your projects, big or small. Your success is our success.