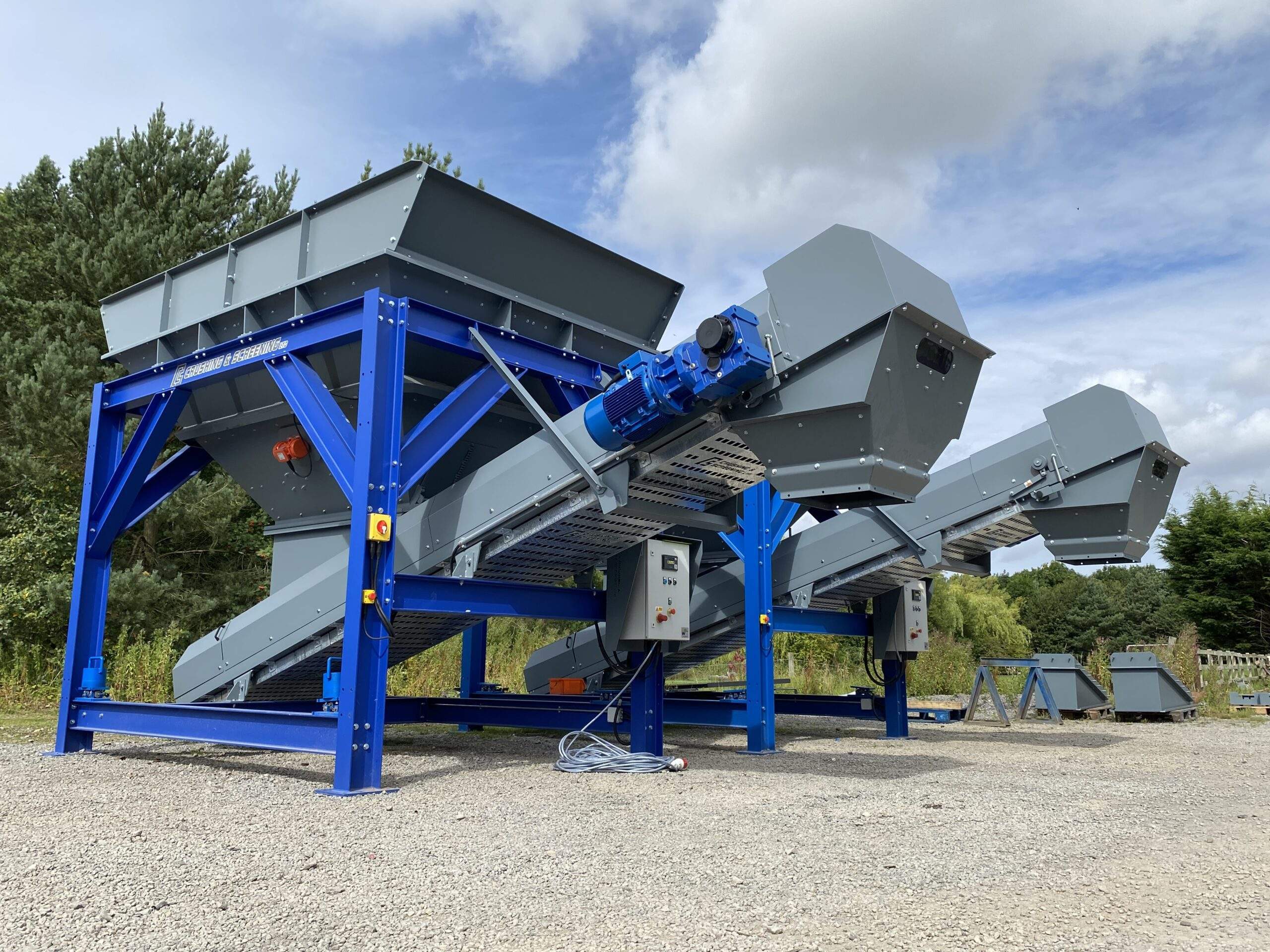 Our product gallery is a visual representation of Crushing & Screening's journey, we invite you to immerse yourself in a captivating collection of images that showcase our brand, products and services. Explore the seamless blend of technology and artistry that defines our work and discover the possibilities that await. Our team of skilled engineers and artisans pour their passion into every creation,  leaving no room for compromise. Each image captures the spirit of collaboration, innovation, and excellence that defines our company.
Leader in our field
Whether you are a prospective client, an industry peer, or simply someone curious about our company's journey, our gallery offers a visual feast of previous projects. Each image tells a story of ingenuity, resilience, and the pursuit of perfection. Get inspired by the creativity, energy, and professionalism that radiates from each photograph, and see first-hand why we are a leader in our field.
Industrial design
Witness the transformative power of industrial design and gain a deeper appreciation for the pivotal role it plays in shaping our world. We invite you to explore our gallery and experience our brand. We hope you enjoy this visual exploration and gain a deeper understanding of who we are and what we stand for. Please visit our YouTube channel for more videos.
If you would like more images of our products, please contact us.